16-17th December @ DISTED College, Penang
An experimental camp for Malaysians
A student led exploration into practical science.
Register now!
0d 0h 0m 0s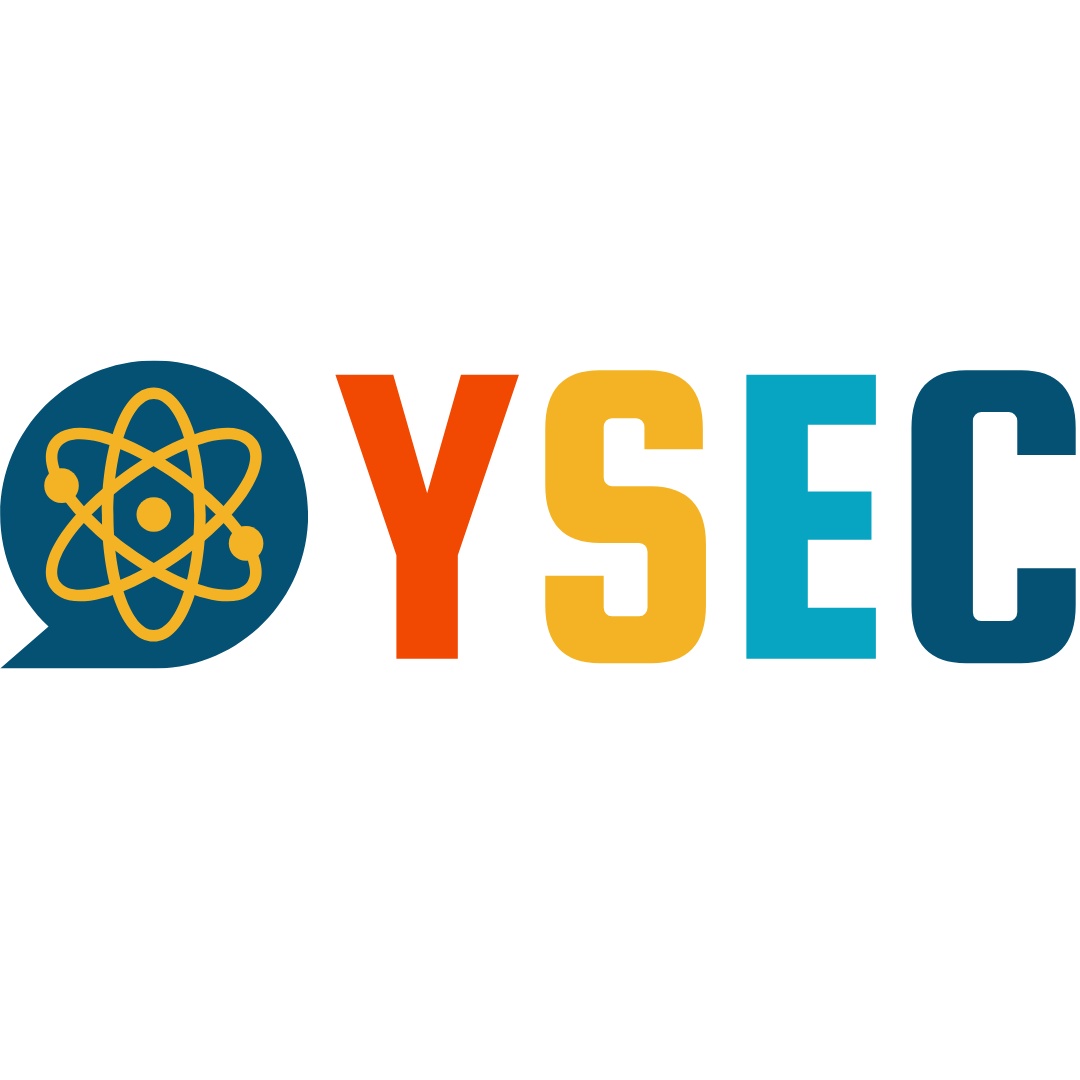 Introduction
The Youth STEM Experimental Camp (YSEC) is the first ever student-led, nation-wide experimental science camp hosted by AMISO, in collaboration with DISTED College!
The camp aims to foster participants' knowledge in the experimental aspects of STEM and introduce high school and pre-university participants to the practical aspects of the International Science Olympiads. In a world where science is used as a guiding light, it is crucial to also use science in the dark; to apply the scientific method in foreign scenarios and better understand the incricate world around us when not much else is understood! Covering Biology, Chemistry, and Physics, YSEC welcomes students to explore the world together!
YSEC 2023 is a competition in which participants can join in groups of four, and are allowed to discuss amongst their teams during the competition. Points are calculated in teams rather than individually, and if there is a tie in points between teams, the team which submitted their answers earlier will be ranked higher.
The Youth STEM Experiment Cup consists of 2 rounds: the Preliminary Screening Round, and the Final Experiment Camp. Participants will have to qualify in the preliminary round in order to proceed.
The important details are as follows:
Preliminary Round
Date : 25th November 2023
Time : 10:00am - 11:32am
Venue : Online
Experiment Camp
Date : 16th to 17th December 2023
Time : 8:00am (16th) - 5:00pm (17th)
Venue : DISTED College @ Penang
The final experiment camp, held in DISTED College in Penang, includes practical sessions, talks by academic professionals, and many more exciting games and events!
Registration
Application for YSC 2023 is free of charge!
Timeline
01/09/2023: Registration Starts
11/11/2023: Registration Deadline
25/11/2023: Preliminary Round
28/11/2023: Announcement of Top Scorers
04/12/2023: Finalist Attendance Confirmation Deadline
16/12/2023: Final Round
Special Thanks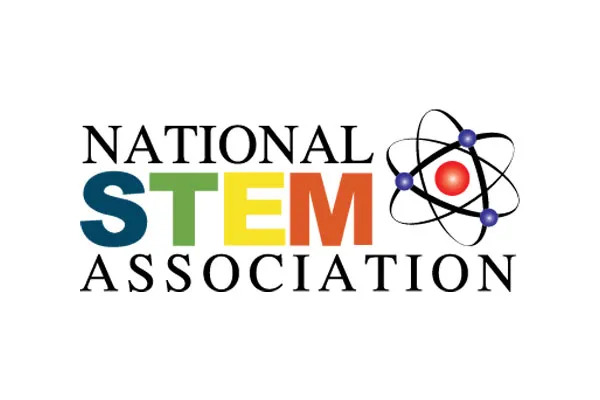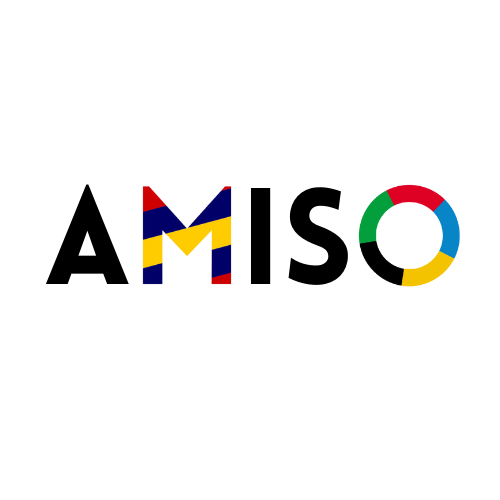 Links