The Malaysia IMO 2022 team made our country proud winning 1 Gold, 1 Silver, 1 Bronze, and 3 Honourable Mentions.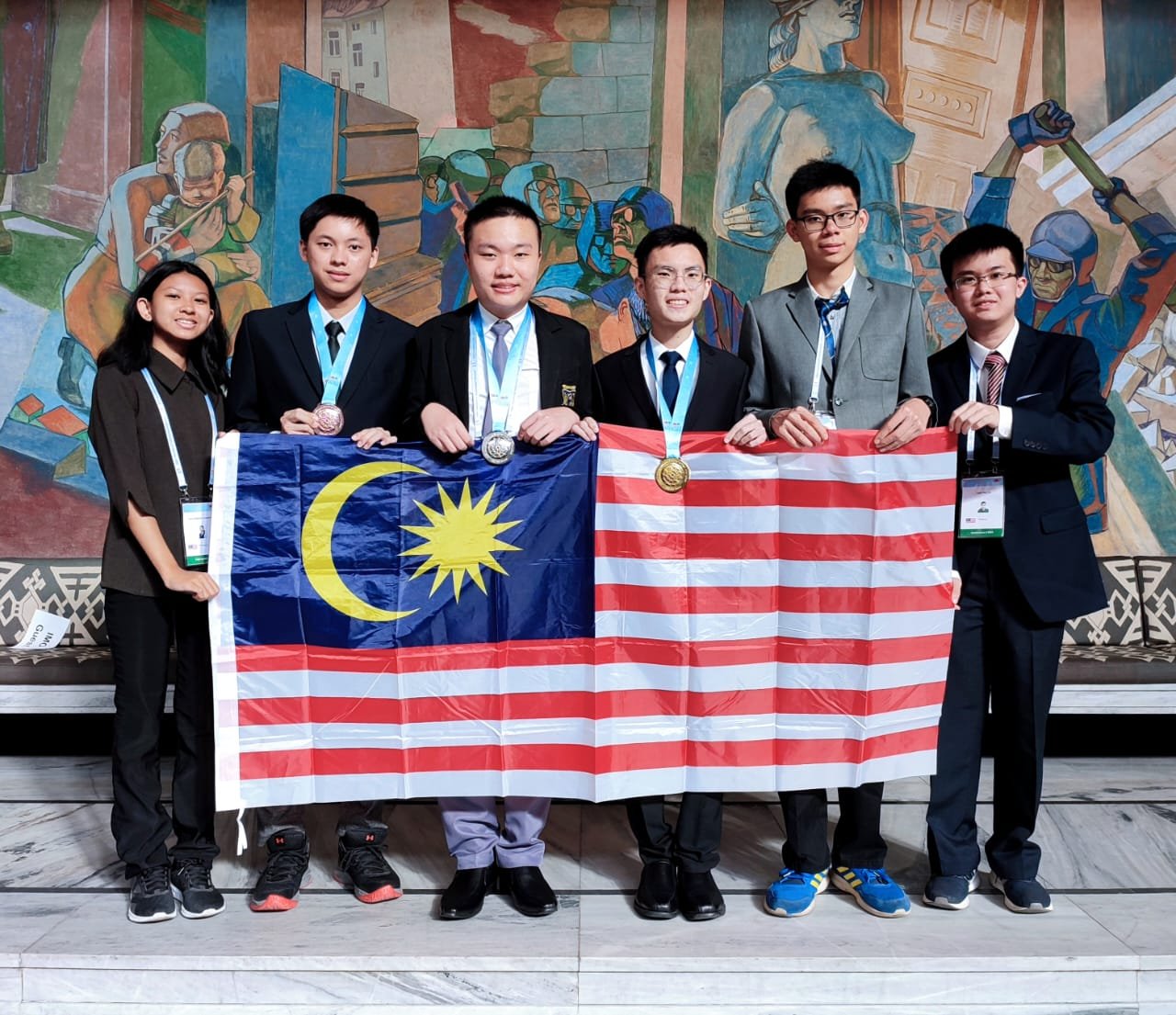 Detailed results can be found at the IMO 2022 results page.
Congratulations to the team, and we wish them all the best!
Students can check out the Facebook page of the Malaysia IMO committee to see more photos and an upcoming interview session.
Photos are provided by the Malaysia IMO committee.